WORKING GROUPS ARE DOMAIN-SPECIFIC GROUPS TO FOCUS ON DISCUSSION AND ACTIVITY AROUND A GIVEN AREA OF OPEN KNOWLEDGE. THEY PROVIDE AN OPPORTUNITY FOR PEOPLE WITH SIMILAR INTERESTS TO GATHER ONLINE (AND SOMETIMES IN PERSON) TO HACK, DISCUSS, LOBBY, PROMOTE AND EXPLORE PARTICULAR AREAS OF OPEN KNOWLEDGE AND DATA.
To get involved please find the group you are interested in below and click through to join their mailing list. If you have a question or want to propose a new working group then please refer to the Wiki.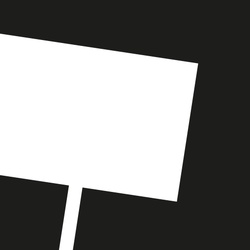 Lobbying Transparency
Open Knowledge and the Sunlight Foundation are teaming up to convene a new global group on lobbying transparency.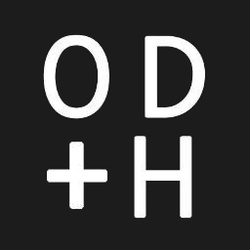 Open Design & Hardware
A community of designers and makers interested in implementing openness in design and hardware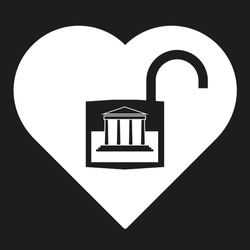 OpenGLAM
Promotes open access to digital cultural heritage held by Galleries, Libraries, Archives & Museums.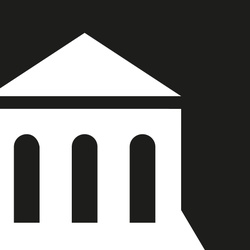 Open Government Data
This group is for everyone interested in Open Government Data and a hub for the global community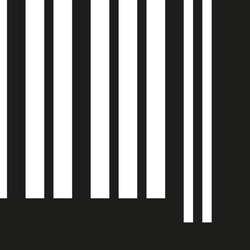 Open Product Data
Building the world's largest product database & empowering consumers to make informed decisions.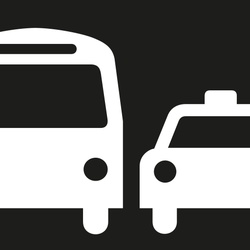 Open Transport
Central point of reference and support for people who are interested in open transport data.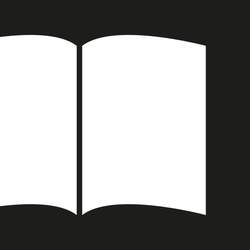 Open Bibliography
A group to provide information, documentation and solutions around Open Bibliographic Data.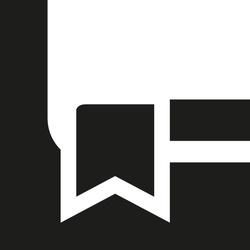 Open Definition
A community that is dedicated to promote, discuss, and further develop the Open Definition.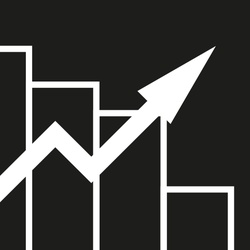 Open Economics
Identify standards and best practice for open economic data, and a hub for projects and discussion.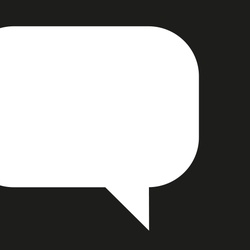 Open Linguistics
Promote the idea and definition of open data in Linguistics and in relation to language data.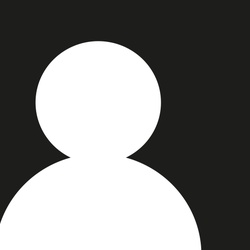 Personal Data and Privacy
Dedicated to exploring the intersection of open data, my data and privacy.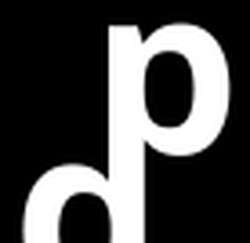 Public Domain
A community interested in exploring and facilitating the use and reuse of public domain works.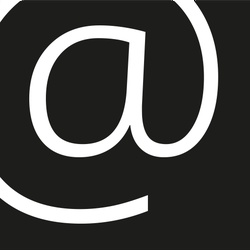 Open Access
This group is dedicated to the promotion of "Open Access" as defined by the Budapest Open Access Initiative.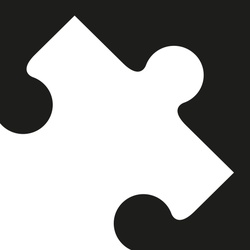 Open Development
Central point of reference and support for people who are interested in open knowledge in development.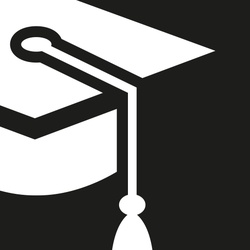 Open Education
Binds together people to promote open data, open educational resources (OER) and open educational practises.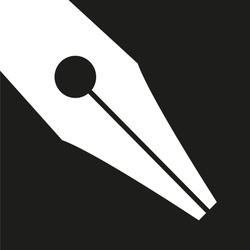 Open Humanities
Discussing and implementing openness in humanities research and reporting on open projects and resources.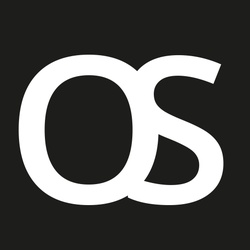 OpenSpending
Central point of reference and support for people who are interested in open spending data.