SEE HOW DATA CAN CHANGE THE WORLD
A WORLD WHERE KNOWLEDGE CREATES POWER FOR THE MANY, NOT THE FEW.
A WORLD WHERE DATA LIBERATE US — MAKE US TAKE SUBSTANTIATED DECISIONS ABOUT HOW WE ENJOY TO LIVE OUR LIVES, WHAT WE WILL BUY AND WHOM WE WILL VOTE FOR.
A WORLD WHERE INFORMATION AND DATA ARE ACCESSIBLE — TRANSPARENT FOR EVERYBODY.
THIS IS THE WORLD WE CHOOSE.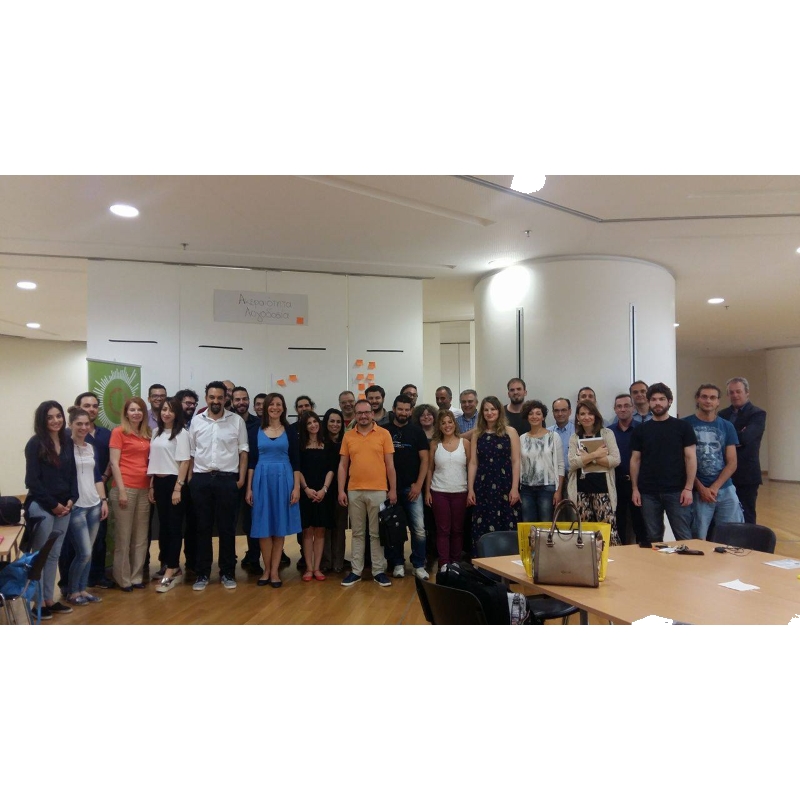 Passionate about openness. Using advocacy, technology and training to unlock information and enable people to create and share knowledge.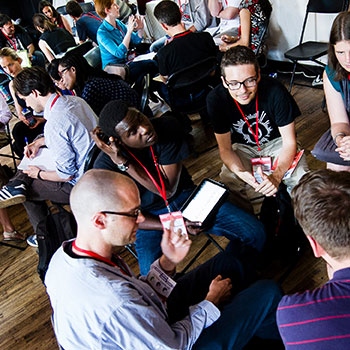 Meet, campaign, learn, innovate, share, train, create, support, explore: some of the ways you can help open up knowledge for everyone. Join us.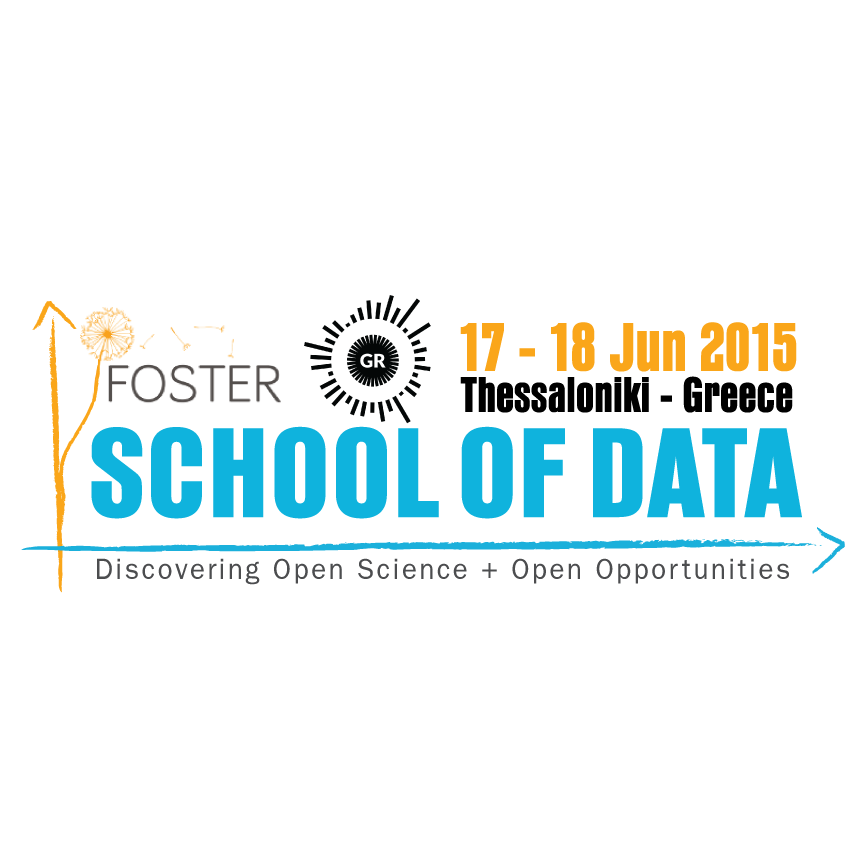 Through our projects, research and collaborations, we explore niche areas of data, and ways in which it can be used to empower people around the world.